Gamers Learn To Play Responsibly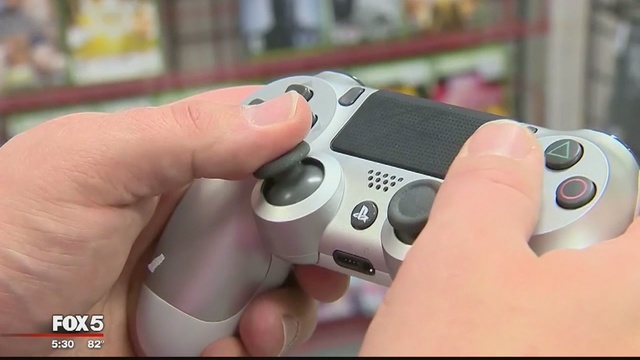 As quoted in her article, Dr. Edward Spector said,
You have a wide array of some people who are just having a little bit of difficulty and their grades have suffered a little bit, and then I have people … just everything has stopped in their lives,
There are many resources out there for people to get help she continues. She tells a story of a boy who would play video games for more than 16 hours a day, and he isn't alone.
Dr. Edward Spector is one of just a handful of clinical psychologists in the country who specializes in the treatment of compulsive use of technology. He said,
On average, he sees 30 patients a week at his Rockville, Maryland office. They are usually all male and some are as young as middle school students.
Video gaming is being done by children. So at what point do we expect a child to have control of themselves around technology? Every parent has to be very much involved in teaching the healthy use of technology, in teaching limit setting and self-regulation.
The new classification leaves a lot more questions than answers, but it does provide people who really need help a chance to get it.